It's been a great season!!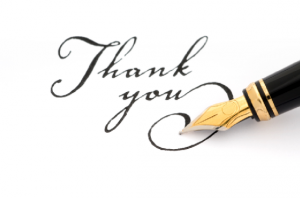 We have had the busiest CamperCo season ever this year and it has now officially come to an end. I want to personally thank our crew.
Janelle in Queenstown (always rearing and ready to go) who specialised this year in Queenstown airport camper pick upsDarryl and Jan in Picton (the best campervan crew in Picton by a long shot),
Brenda and the team at Nelson Motorhomes in Nelson – always professional and always on the ball.
And Ross in Christchurch, who is so flexible with times and places that he must do yoga on a regular basis.
We have also received some of the best reviews ever. Have a read http://www.rankers.co.nz/experiences/5059-CamperCo
Good on you guys! Great season. I will update you soon.